New Clients with Gabrielle Grandell
Gabrielle wants you to know her goal is to help you
; your health and wellness is her priority. She is not here to give you orders; there's no "my way or the highway" mentality in this practice.
When a client comes to the practice, she asks "If I were to make today's appointment successful for you, what do you feel needs to happen today?" Most clients don't have an answer because no one has ever asked them! It's all about you! Whatever you feel ready to do and agree on is what she will focus on.
Gabrielle also offers virtual appointments by video and phone and she works with people in other parts of the world as well as in her own office.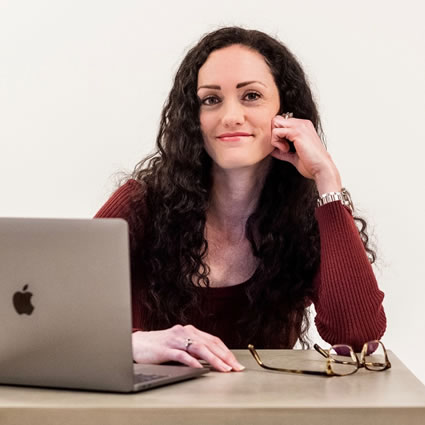 Before your first appointment with Gabrielle, there is a three-part online intake process. It goes in-depth over your history and story of what's been going on over your lifetime and includes a readiness assessment. The assessment includes ratings from 1-5 and evaluates how ready you are to make
changes in various areas of your life. Your answers help Gabrielle work with you in areas that will benefit most. This intake serves to obtain a highly in-depth functional medicine history.
The initial consult will be between 90-120 minutes, depending on the case. Clients should come to the appointment with an open mind and ready to invest in themselves. Please bring any supplement bottles in current use.
At this time, a determination regarding testing is made. If agreed upon, it will be scheduled, along with a follow up appointment to discuss the results.
Most important is that all clients feel they have been heard. Gabrielle values honest, open communication. She encourages everyone to feel free to talk about whatever issues concern them. Your appointment is geared to what you need.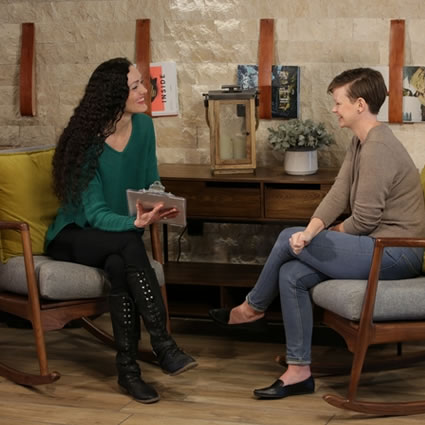 Your second appointment will run between 30 minutes to two hours (with an average being 60 minutes and billed according to time). The focus will be on test results, if any, and your customized care plan. After evaluating all your results, and your input from the initial consult, Gabrielle structures a nutrition and lifestyle plan for your individual needs.
One of the practice goals is the education of clients on the connection between what they're doing and how they feel. Gabrielle uses lots of diagrams and drawings to walk you through the process.
She also keeps a stash of empty food containers from products she likes and supports. Clients are encouraged to take pictures of the items to aid their food shopping efforts. Understanding that it's all about the quality of the food you eat is important.
Most follow up appointments are scheduled for 4 weeks. If the client requires more intensive care, a 2-week follow-up may be required. Gabrielle evaluates each case individually; those who need more help, or adjustments to prescribed supplements, may need to be seen more frequently.
Payments
Your care plan is tailored to meet your specific needs; cash payment is requested at the time of treatment. All major credit cards are accepted.
Some laboratory testing may be covered by insurance; determined on a case-by-case basis.
Gabrielle will partner with you to achieve the best results possible. You can do this; we're here to help. Contact us today; don't delay any longer. (817) 715-0512
CONTACT US

New Clients with Gabrielle Grandell | (817) 715-0512