Doctor Supplement Store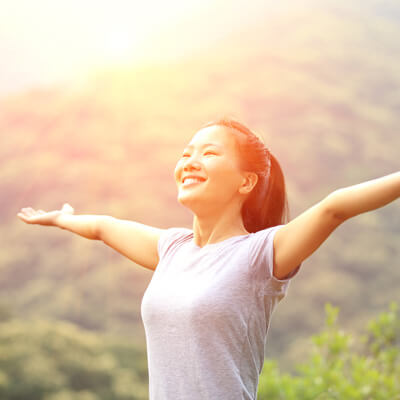 Getting the supplements your body needs to help stave off sickness and experience maximum health is easier and more convenient than ever with the Doctor Supplement Store.
Place An Order
Please order on the online store using Gabrielle's name as the recommending provider and the code LW318. If you don't already have an account, you will be asked to create one.

Doctor Supplement Store Dallas TX | (817) 715-0512