About Gabrielle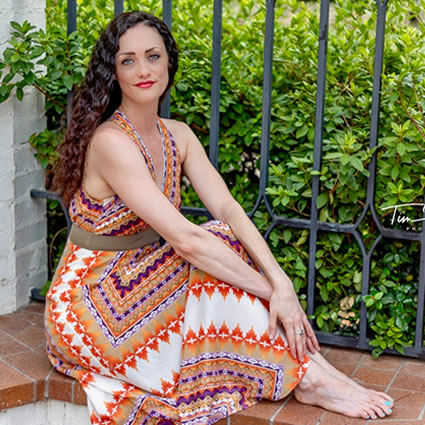 You are welcome at Gabrielle's practice! Your voice will be heard; it's all about finding the root cause of your health challenge- and eliminating it. Gabrielle Grandell is here to teach you, support you and work with you to feel better and achieve your goals.
Our Mission
Gabrielle's mission is to help you overcome digestive mental illness and achieve health freedom. She does this through a focus on the gut-brain axis.
Freedom from what? The broken health system. You don't have to depend on traditional medicine anymore. While traditional medicine does have its place, her clients come to her because they are at their wit's end. They've tried everything but nothing has given anything more than temporary relief.
Most people walk into Gabrielle's office not knowing anything about how the quality of their food, supplements, drugs, environmental toxins and stress affect their bodies. They don't know because no one ever told them. Gabrielle is here to change that.
Searching for Answers
New clients should know that she will dig into their lives, investigating each area, to get to the root of your poor health. She will be gentle, and help you explore and understand why you haven't been successful yet.
Her customized treatment uses your strengths and weaknesses to support you while making lifestyle changes. Gabrielle's ability to do in-depth testing is an important component of your success because it is not a one-size-fits-all situation.
MEET GABRIELLE
Our Guiding Principles
We are grounded by faith, not fear. Our bodies are amazing, extremely regenerative and always wanting to work for us. If we give the body what it needs, and take out what it doesn't, it will perform for us at a high level.
Gabrielle is confident in her ability to help you help yourself. By expanding her reach, she will be able to touch as many lives as possible.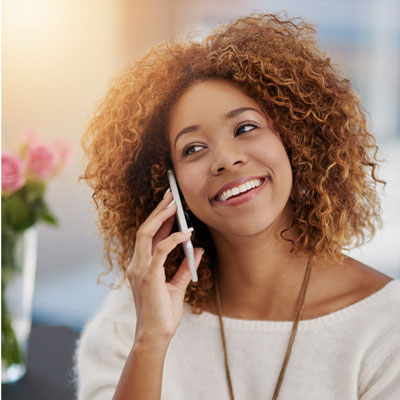 Special Offer!
Not quite sure she is the right fit for you? Take advantage of a free 20-minute consultation with Gabrielle! During your call, you can ask her whatever questions are on your mind and share your story. She may ask questions like, 'What have you done before,' or 'What worked; what didn't'?' And she just might have an idea that will work for you.
Stop playing guessing games with your health. Time to get serious and get well with Gabrielle!
Book Your Appointment Now
Don't waste another moment, take the first step to better nutrition and wellness. Contact us today, (817) 715-0512.

About Gabrielle Grandell | (817) 715-0512